THE AGENCY
Jeff Sperbeck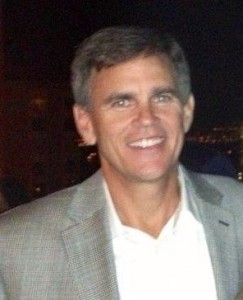 About Jeff Sperbeck
NFL certified contract advisor since 1994
Involved in over a Billion dollars in NFL contracts
Arranged over $100 million in marketing agreements, including licensing, endorsements, appearances, speeches and equity stakes in numerous companies
Brand development for clients' through the following means; charitable activities, community outreach and media (social & traditional)
Sperbeck History:
1986: Graduated from California Polytechnic, San Luis Obispo School of Business
1988: Pro Asset Management / New York: started a career in the sports marketing and management field
1989: Sperbeck Athletic Enterprises / San Francisco: Formed his first sports marketing and events company
1991: CLS Sports, Inc./ San Francisco: Partnered with Hall of Fame San Francisco 49ers Ronnie Lott and 49ers running back Roger Craig to create opportunities for athletes through endorsements, autographs, licensing, and appearances
1994: Sullivan & Sperbeck / Walnut Creek: Partnered with Mike Sullivan to represent NFL players for full service athlete representation
2001: Octagon / Walnut Creek: Acquired by global sports marketing company Octagon to lead their football division. Grew client base from 25 clients to over 100 clients in eight year period
2009: Departed Octagon in late 2009 to start The Novo Agency
2010: The Novo Agency / Alamo
Haig Abnous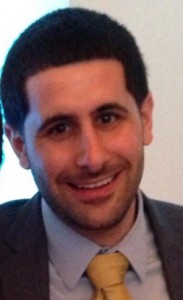 About Haig Abnous
 NFL certified contract advisor
Joined The NOVO Agency in 2011 serving athletes in Marketing and Client Maintenance.
Helps secure marketing deals, pre and post draft needs, and taking care of the day to day needs of each player at NOVO.
Graduated from the University of Arizona in 2010 where he played football for 4 years under Head Coach Mike Stoops and earned a degree in Communications and has a strong passion for all things football.
 Master of Science in Sport Management from Drexel University. 
Daman Brody, ESQ.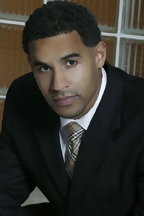 About Daman Brody, ESQ
NFL certified contract advisor
In 2000 graduated with Juris Doctor degree from University of Florida, Levin College of Law
In 1996 graduated with Bachelor of Arts Degree in Communications from the University of Massachusetts at Amherst
Over 12 years of legal experience and contract negotiations
Admitted to practice before all Florida State Courts, the Supreme Court of Florida, and the United States District Court for the Southern District of Florida
Licensed Realtor in the State of Florida